Berta Bridal at the rosewood hotel was a spectacular event. The very one and only Maestro her self Berta Balilti greeted potential brides as she unveiled her new collection. Berta's bold and extremely sensual wedding dress's stand out from conventional design, the accentuate the form and the fine embroidery and detail is really a mix of vintage materials in a retro style which creates something completely unique.
The wedding club put on the show, which is one of the leading designer retail stores within the UK who seek out the most exclusive British and international designers for the fashion conscious brides. Stores can be located in Knightsbridge, South Kensington and Birmingham.
The show was electric with the beautiful models displaying the new collection I hope you like the series of images. All photos were taken by me, David Christoper Photography.
The Rosewood Hotel was the perfect setting – step into a secret world.
Guests arrive at Rosewood London through an archway that opens into a grand Edwardian courtyard, in a little oasis of tranquility unique among luxury hotels in London. It is the perfect start to a memorable stay in a timeless heritage hotel, set just steps from Covent Garden. Some of my photos are on the official Berta website. 
Berta Bridal London at the Rosewood Hotel.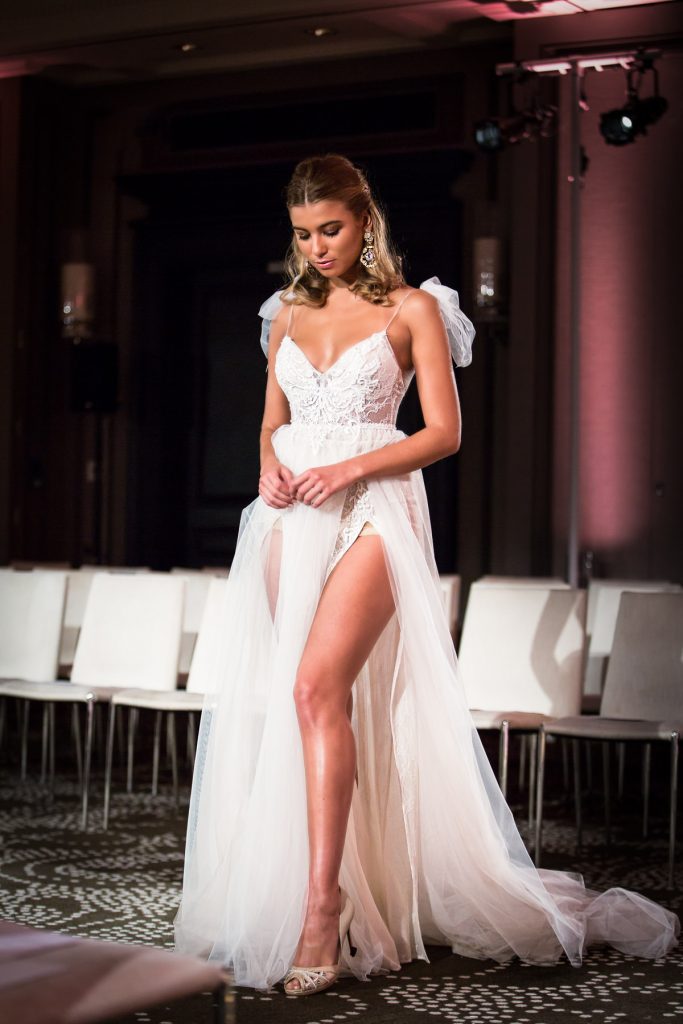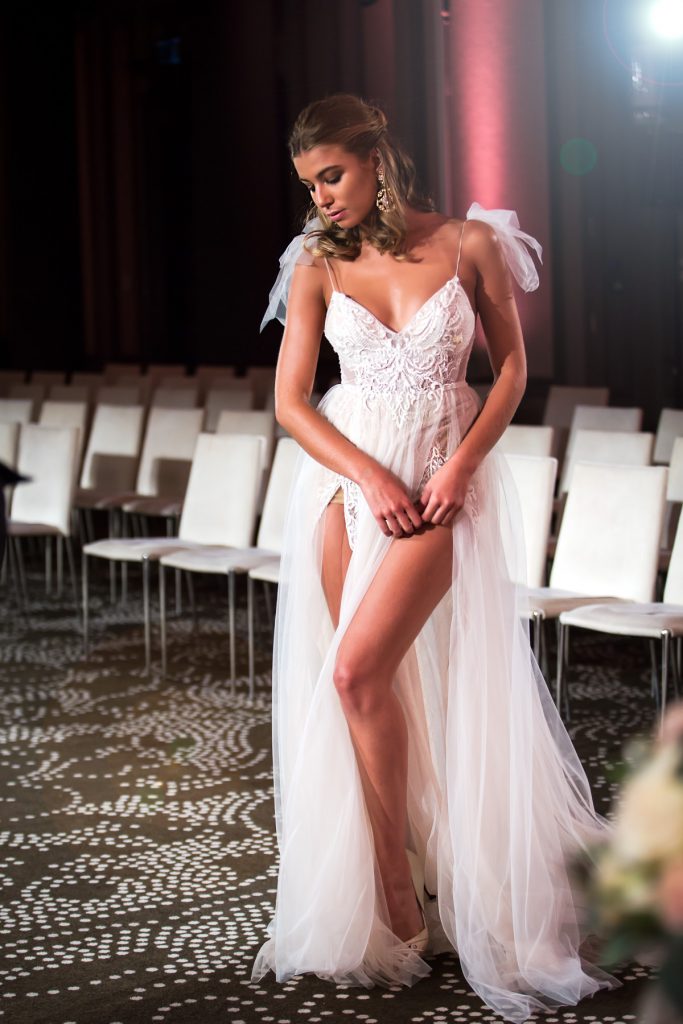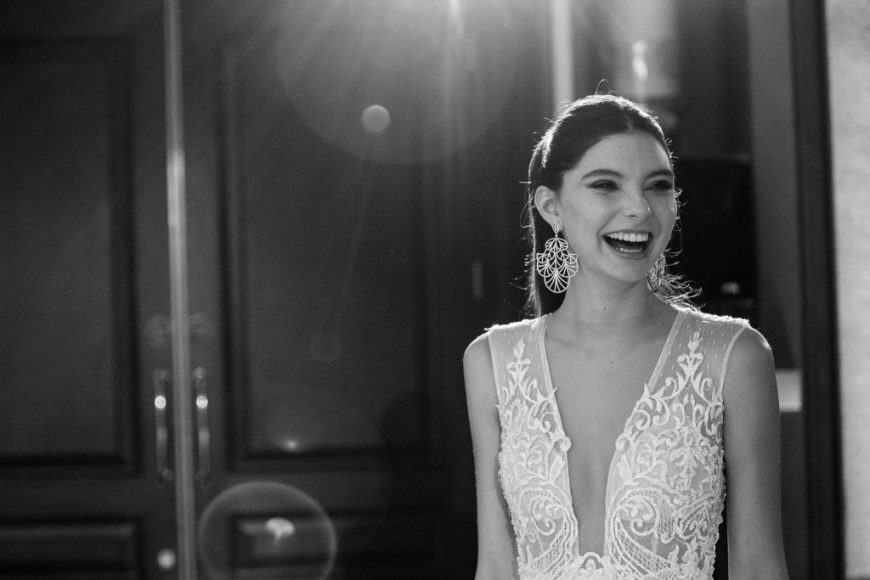 To see the full set of images please click here