Hever castle
Hever castle weddings are the occasions of dreams, photographed by David Christopher Photography, with an incredible wedding planner like Suzie from Nova weddings everything was just perfect. This wedding was photographed by me and my wife, as Rebecca wanted a girl in the morning whilst I was off shooting Joe and the Boys.  I have to say a big thank you to Nova weddings and Susie who arranged Hever Castle Weddings, everything with meticulous detail. It was a team effort and the result was truly stunning from my wife, to Susie, the videographers, the make up artists, hair stylists the florists and the events team. Rebecca and Joe were a reserved wonderful couple who wanted a classic wedding in an idyllic location rich in history. Natural unobtrusive and romantic wedding photography this is what they wanted I hope you like the results.  Hever Castle Weddings is located in the village of Hever, Kent, near Edenbridge, 30 miles south-east of London, England. It began as a country house, built in the 13th century. From 1462 to 1539, it was the seat of the Boleyn family.
Hever Castle Weddings Photography
Rebecaa and Joes Hever Castle weddings was what I would describe as modern classic, a traditional type of wedding which 90% of my clients wan't but photographed in a contemporary manner, still maintaining classic group shots, but the modern style related to the unobtrusive manner in which me and my wife photographed, it's important to not take over but still get a large amount of photos of the family and friends, It began in separate locations, I was capturing the Joe and family whilst Annie was capturing the girls. My morning was relaxed their was a bbq then a journey to the castle, Henry the V111 Pub first, then wandering through the beautiful castle gardens, guests began to arrive and the atmosphere wonderful as the florists and events team began setting everything up, Rebecca arrived with the bridesmaids in a classic wedding car, the day ran smoothly and we had enough time to capture everything they wanted. It was an incredible Heaver Castle Weddings
Hever Castle Weddings
Hever Castle Weddings – The perfect Kent wedding Venue. Experience 700 years of history at the romantic double-moated castle once the childhood home of Anne Boleyn.The original medieval defensive castle, with its gatehouse and walled bailey, was built in 1270. In the 15th and 16th centuries it was the home of one of the most powerful families in the country, the Boleyns, who added the Tudor dwelling within the walls.  Discover magnificent award-winning gardens set in 125 acres of glorious grounds, it's perfect for romantic wedding photos, their are so many private locations No matter what time of year you visit you are guaranteed a breath-taking display. It also has really perfect group shot locations.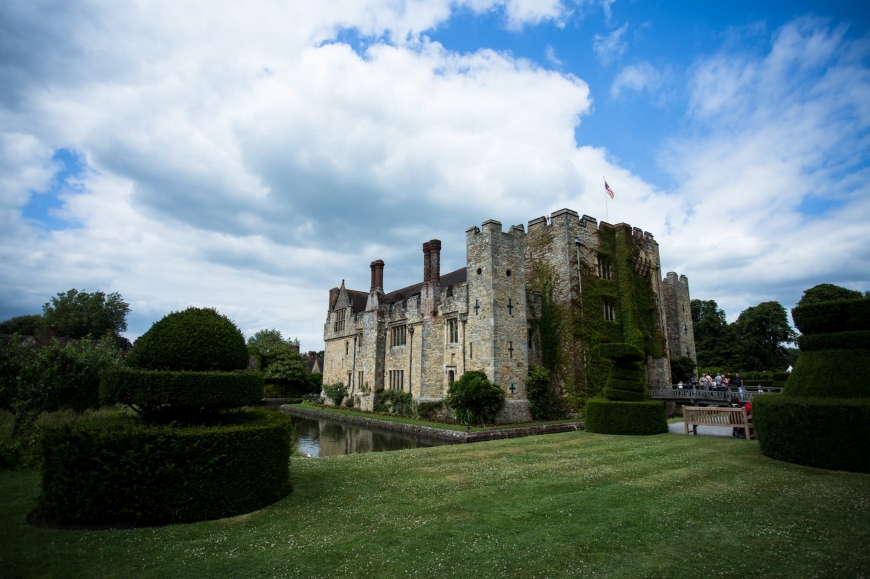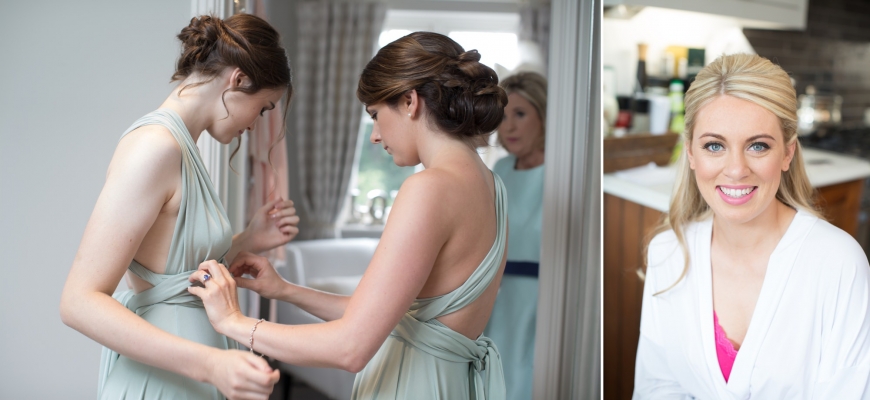 David Christopher Photography & Team