Hever Castle Weddings
Hever Castle is a wedding location of dreams, located in the village of Hever, Kent, near Edenbridge, 30 miles south-east of London, England. It began as a country house, built in the 13th century and from 1462 to 1539, it was the seat of the Boleyn family.
Rebecaa and Joe's wedding was what I would describe as modern classic, a traditional type of wedding which 90% of my clients want. Rebecca and Joe are wonderful couple, who wanted a classic wedding in an idyllic location rich in history. Natural and romantic wedding photography is how they wanted the day captured. This wedding was photographed together with my wife, as Rebecca wanted a female photographer in the morning, which allowed me to shoot Joe and the groomsmen.
We photographed in a contemporary manner, still maintaining classic group shots. The modern style related to the unobtrusive manner in which me and my wife photographed, it's important to not take over but still get a large amount of photos of the family and friends. It began in separate locations, I was capturing the Joe and family whilst Annie was capturing the girls. The morning with Joe and his family was relaxed with a bbq. We then made our journey to the Henry the V111 Pub first, before arriving to Hever Castle. Wandering through the beautiful castle gardens, guests began to arrive and the atmosphere wonderful. The day ran smoothly and we had enough time to capture everything they wanted.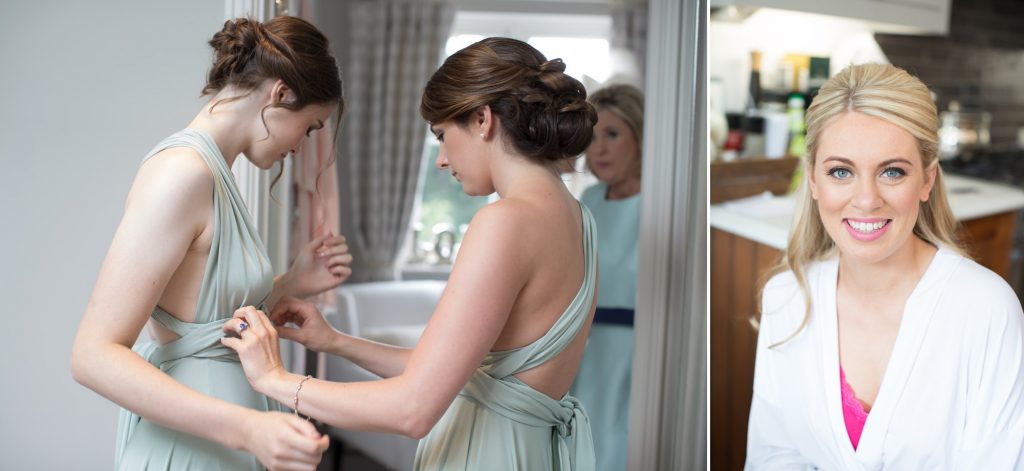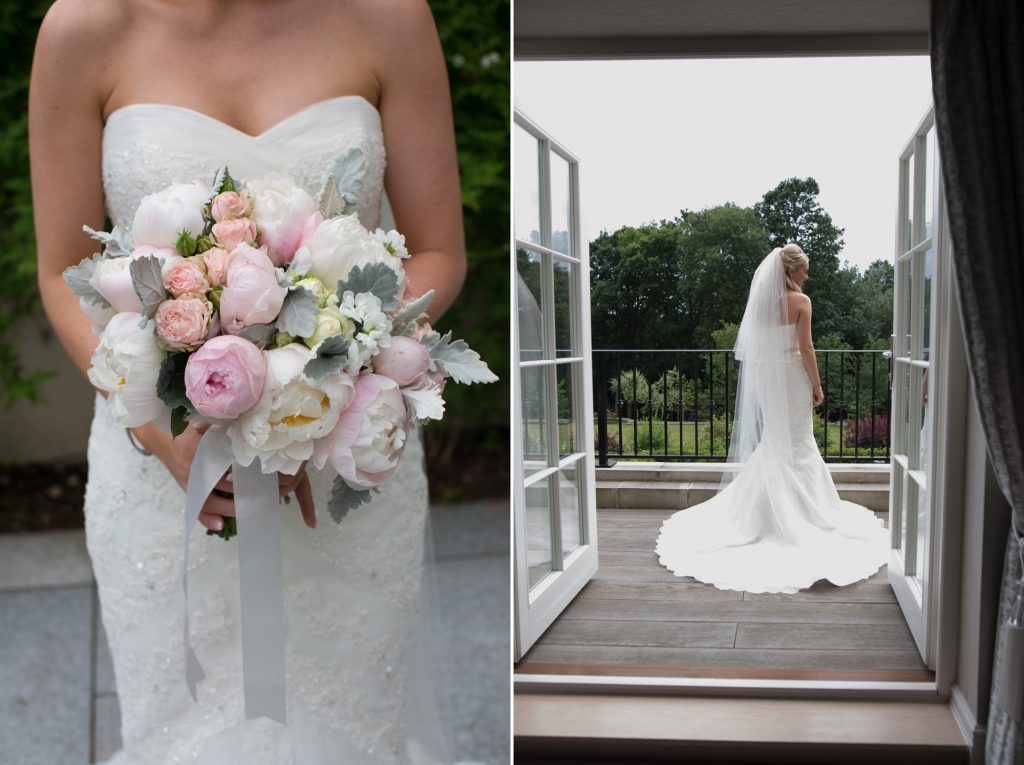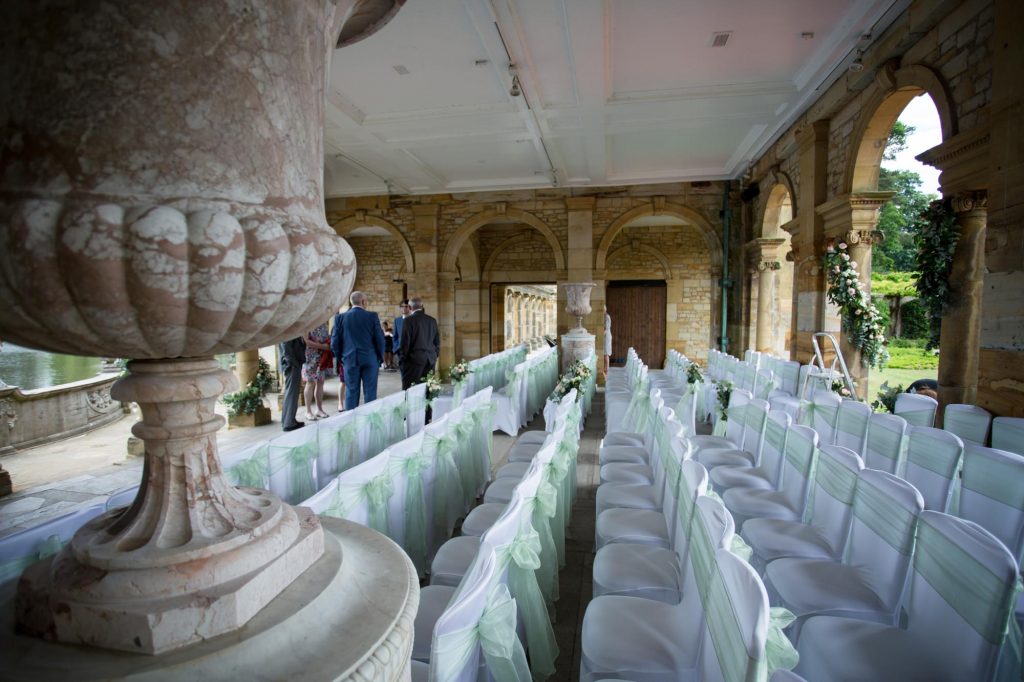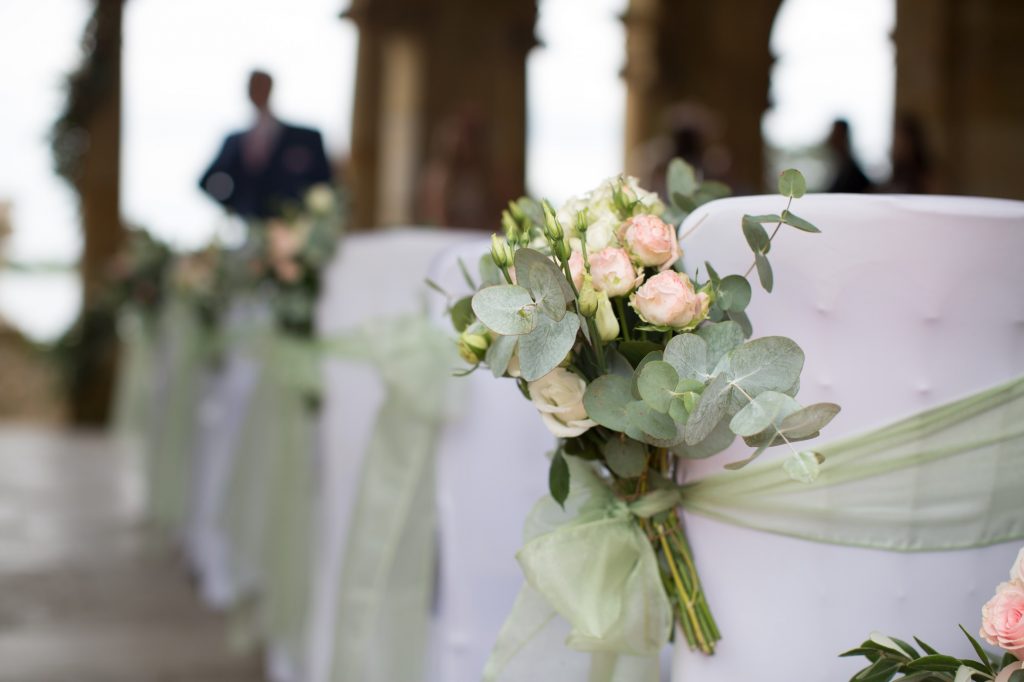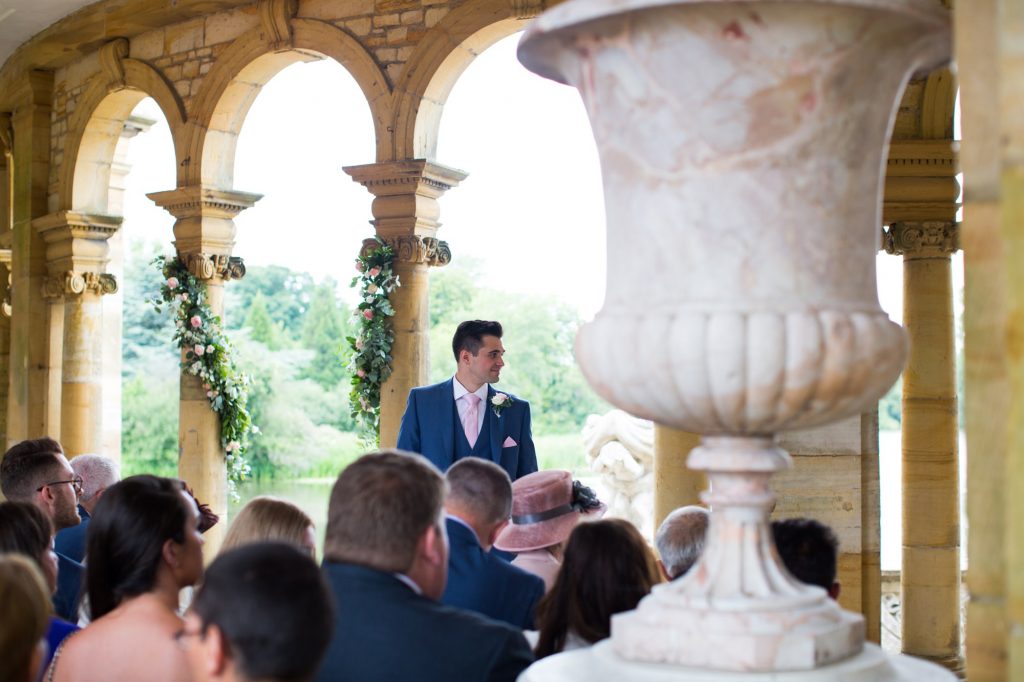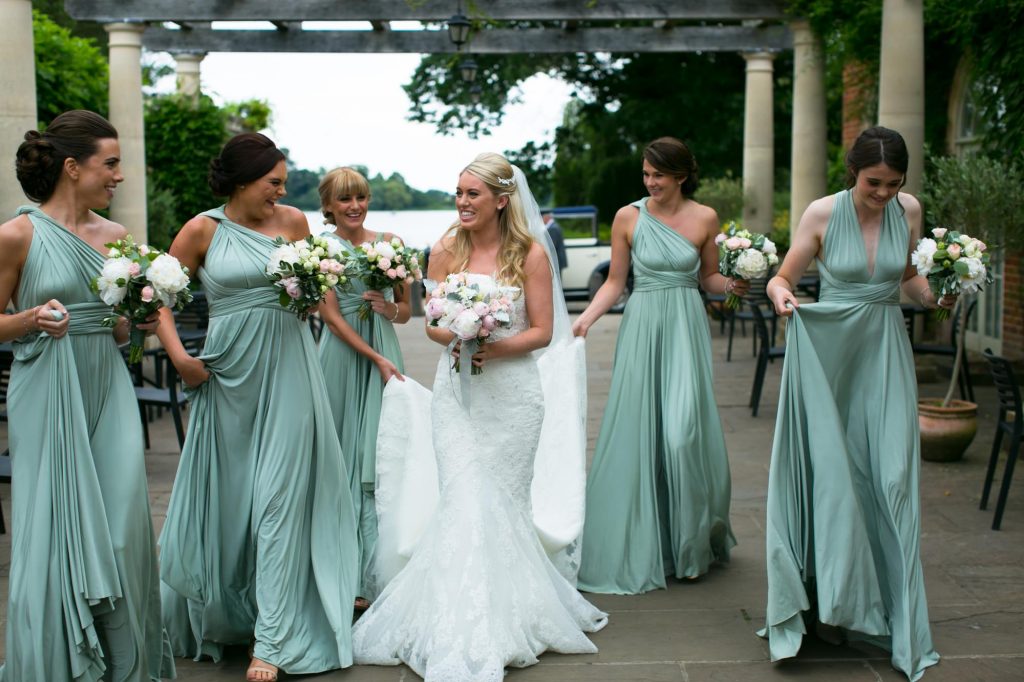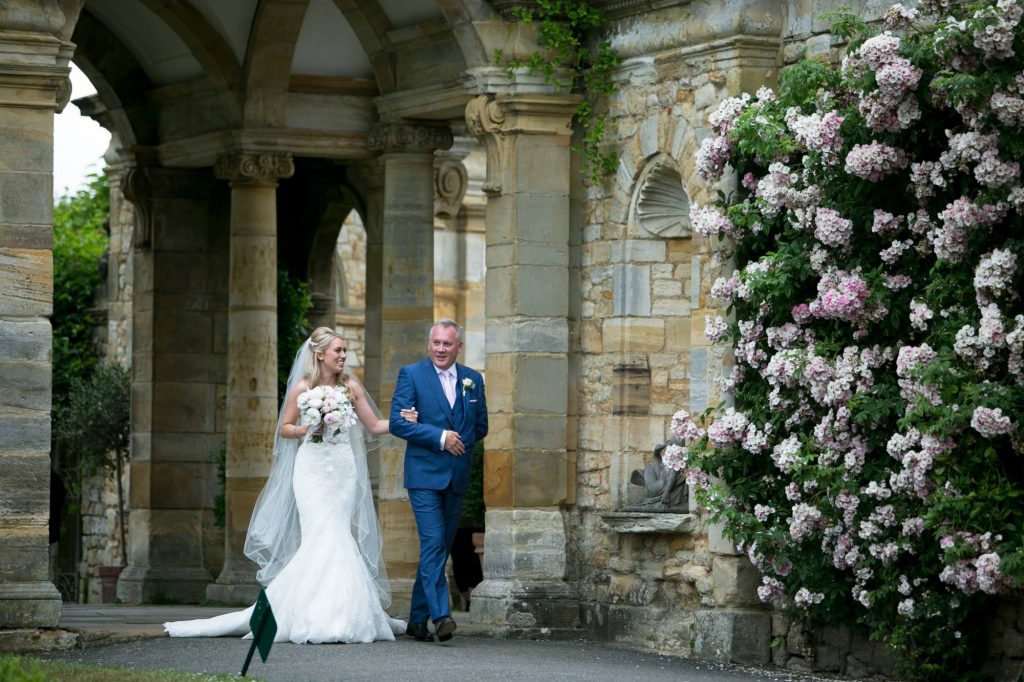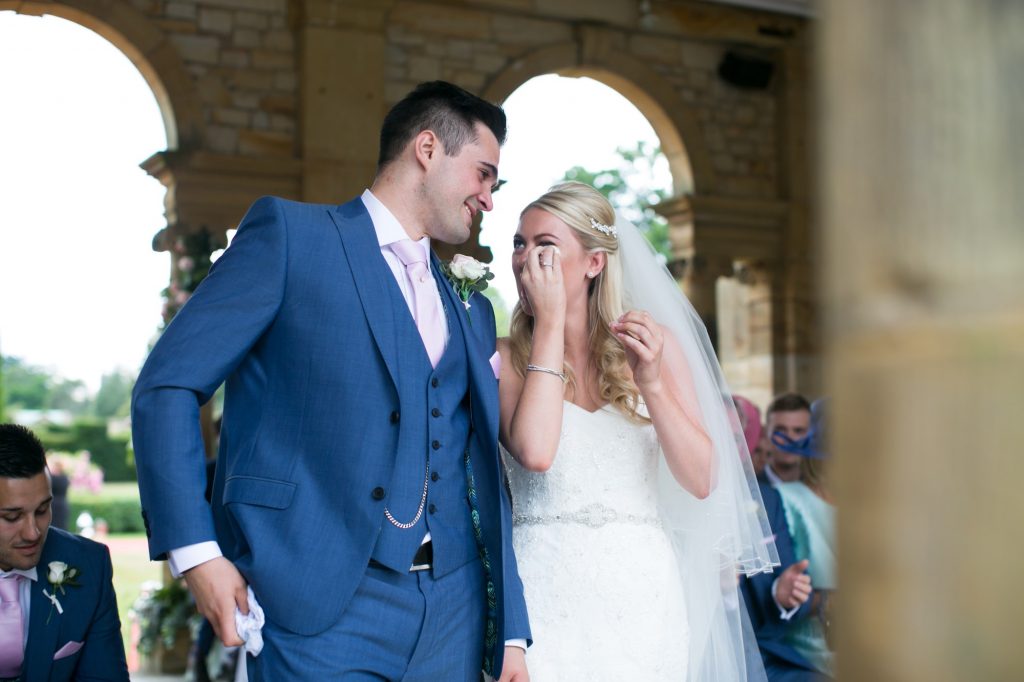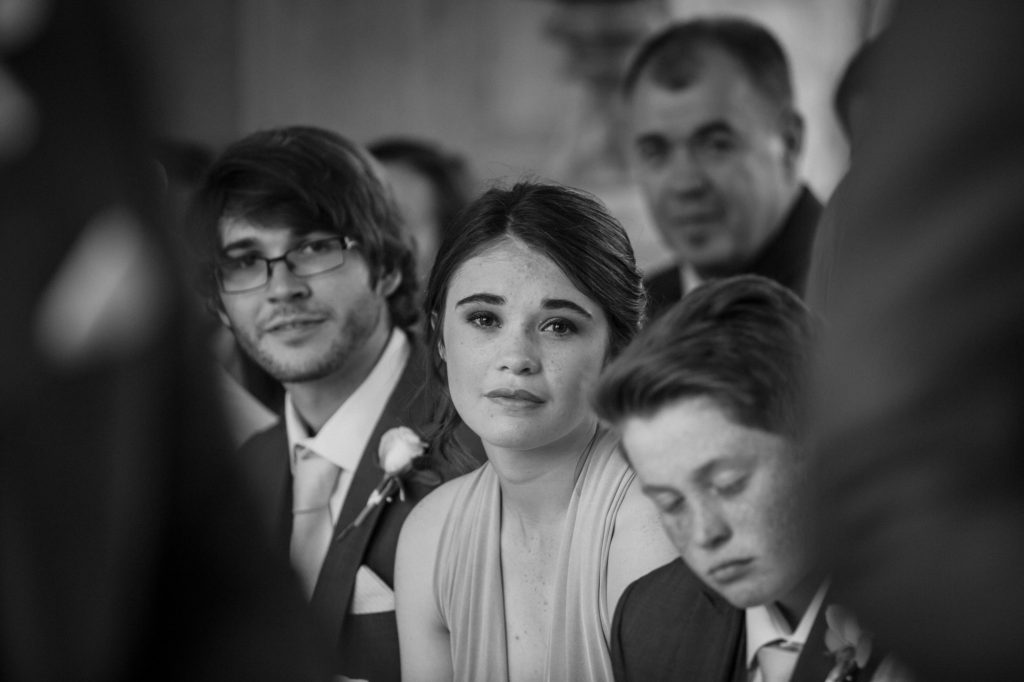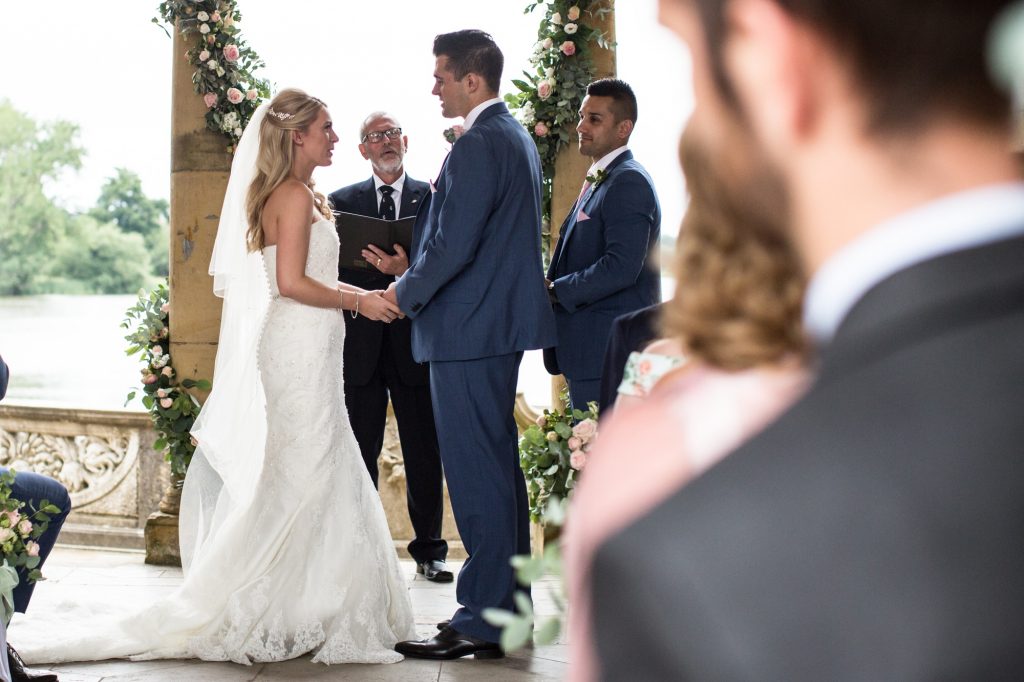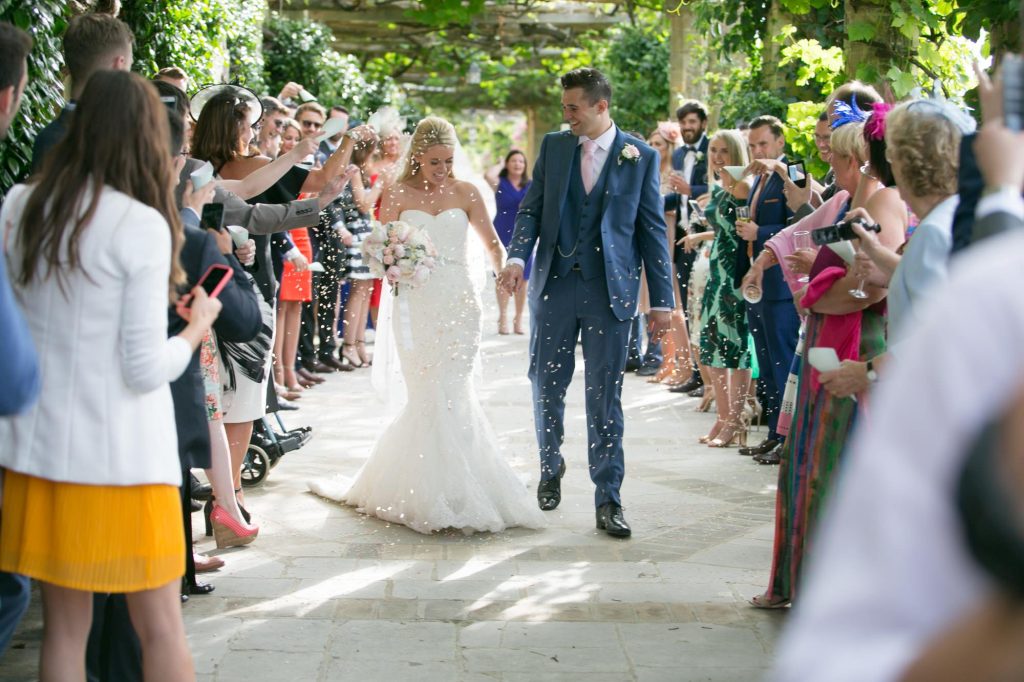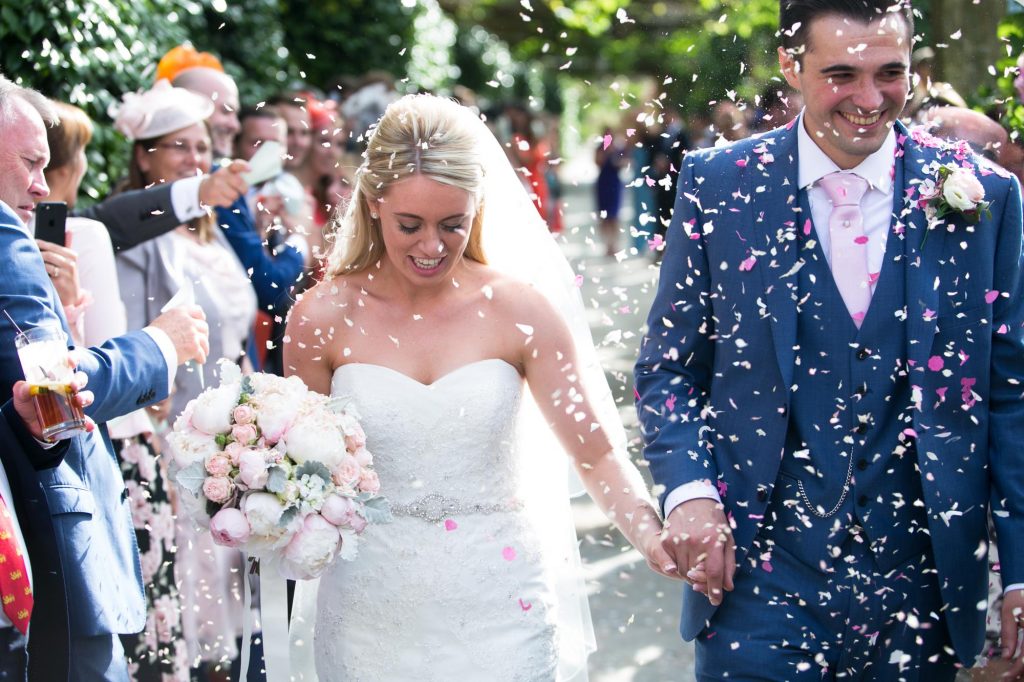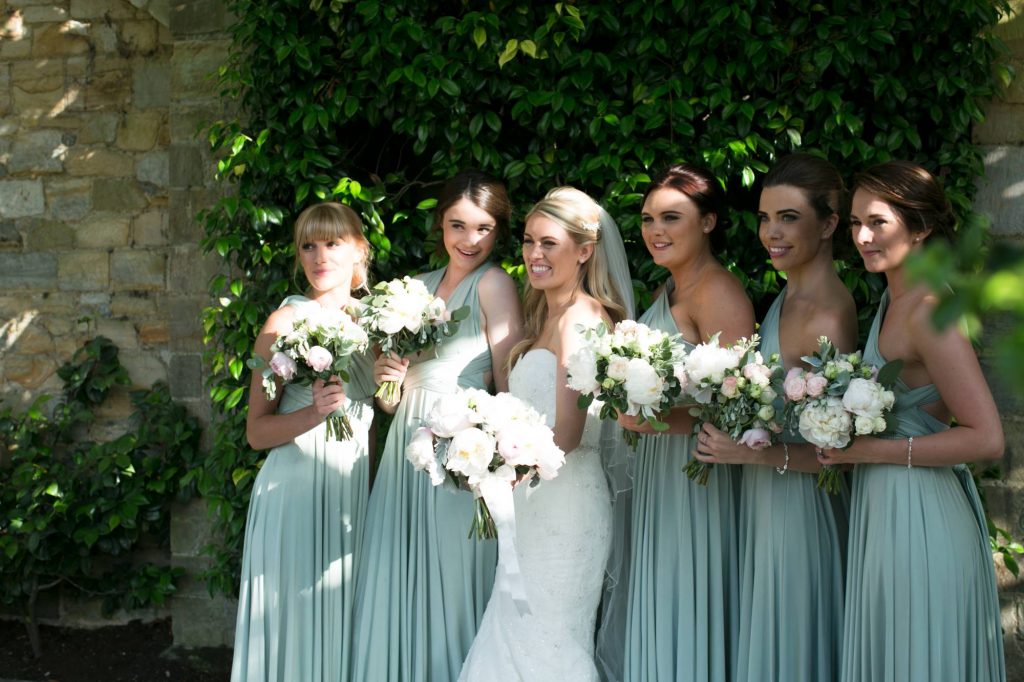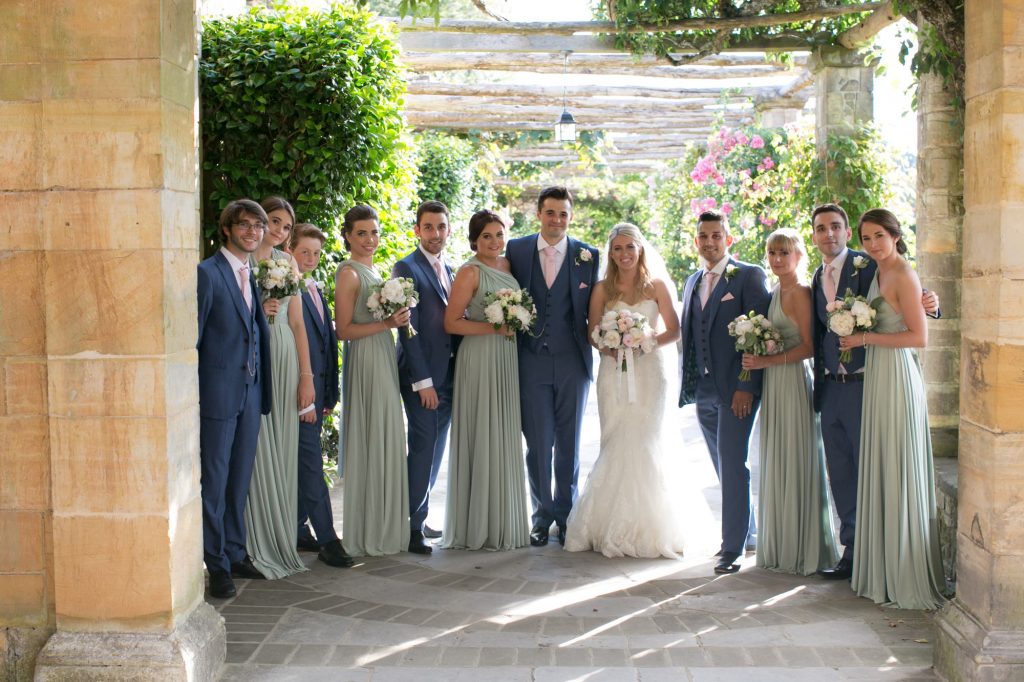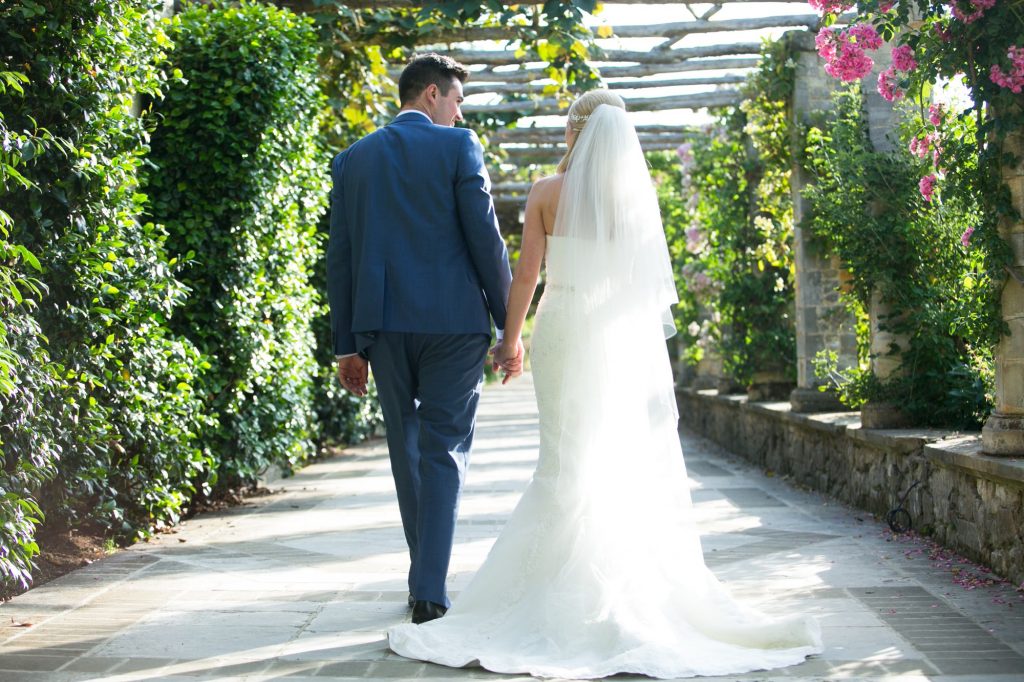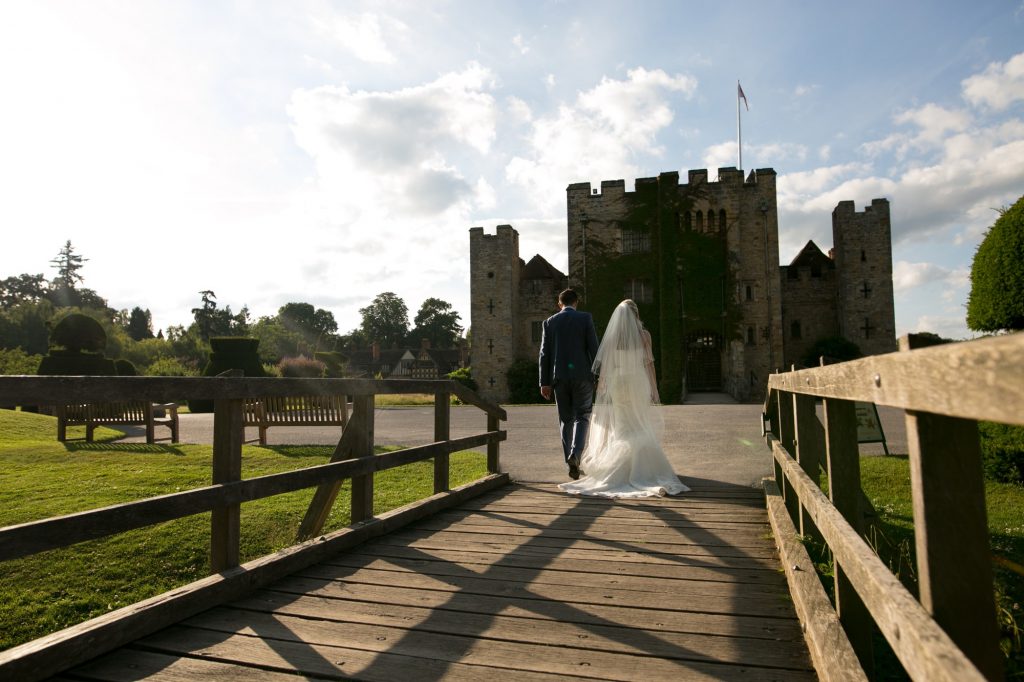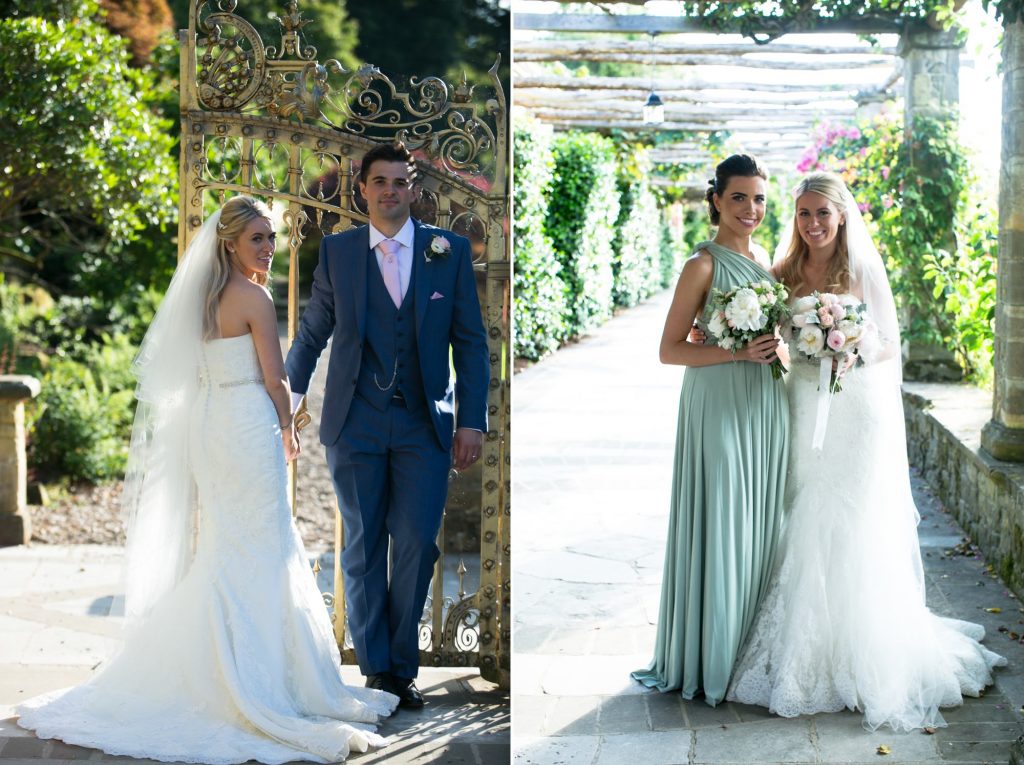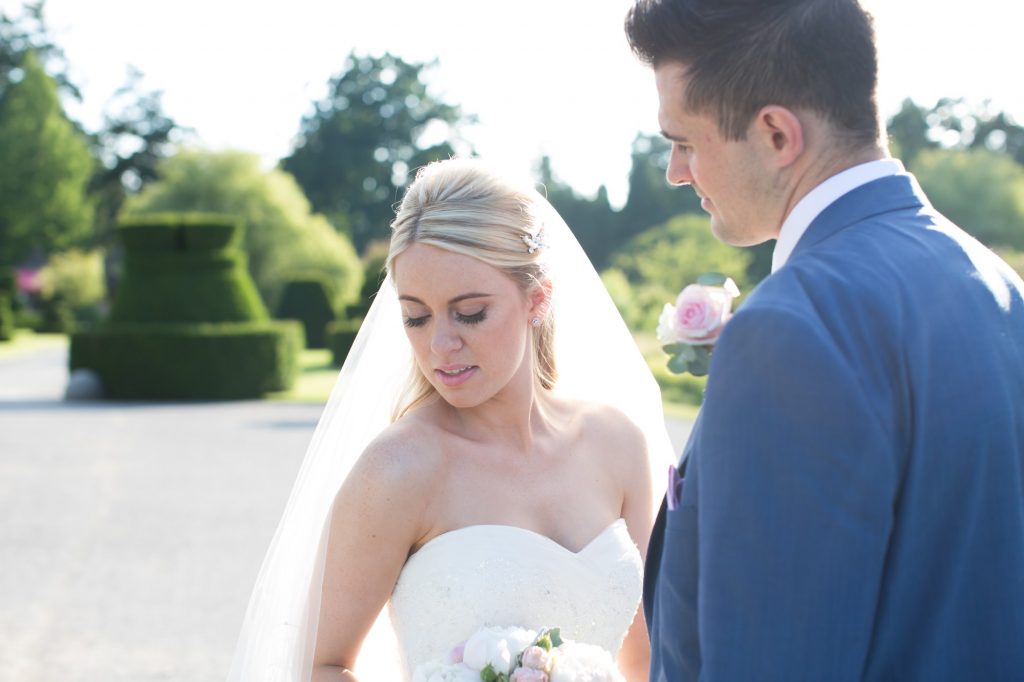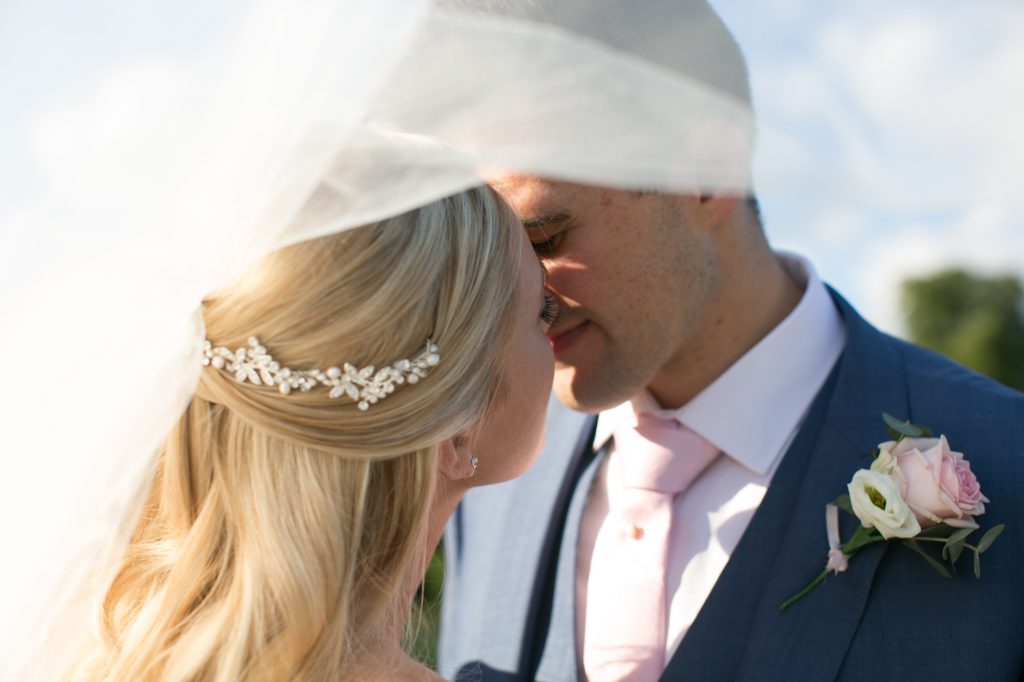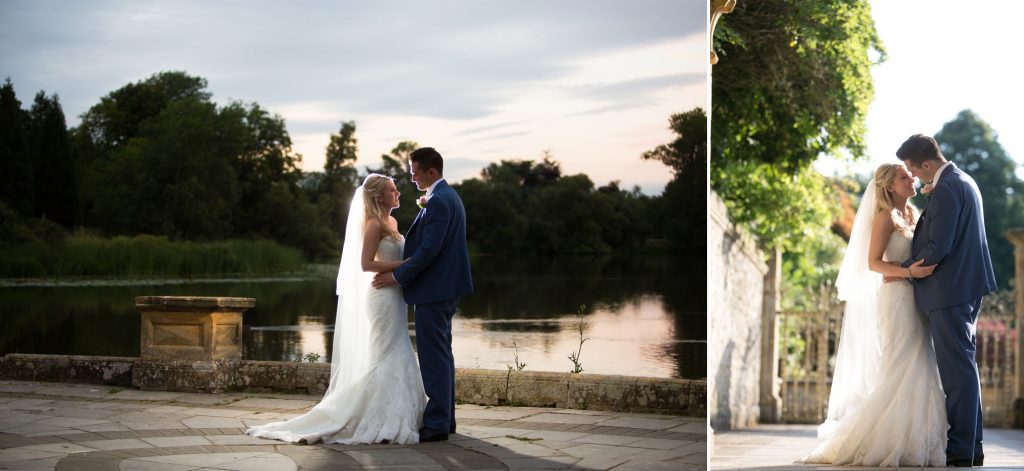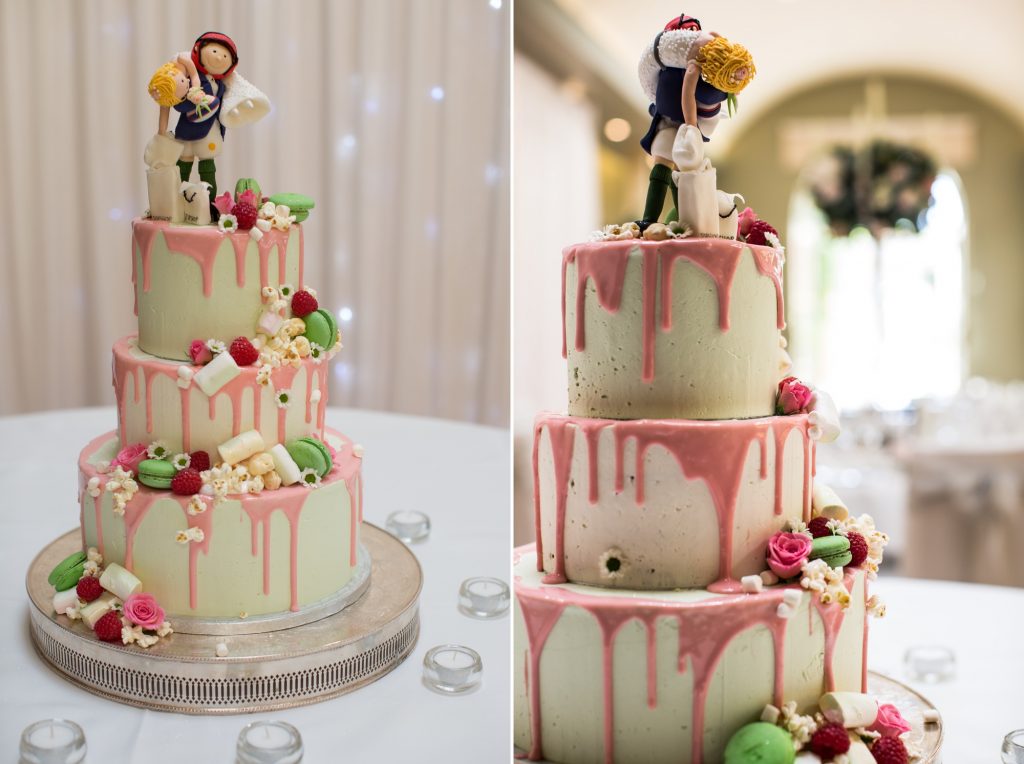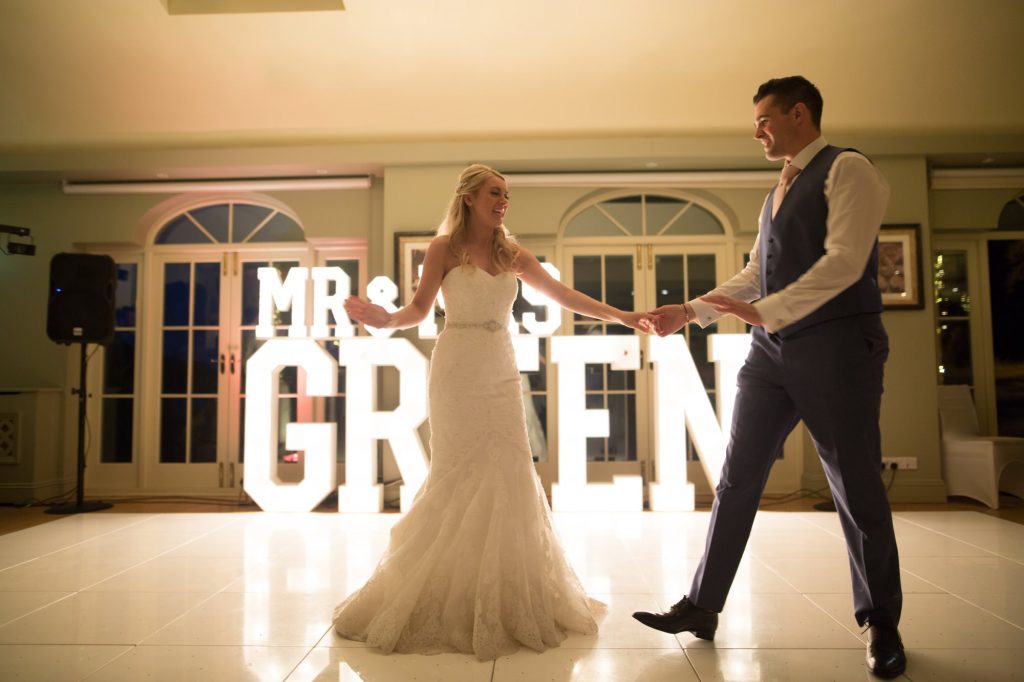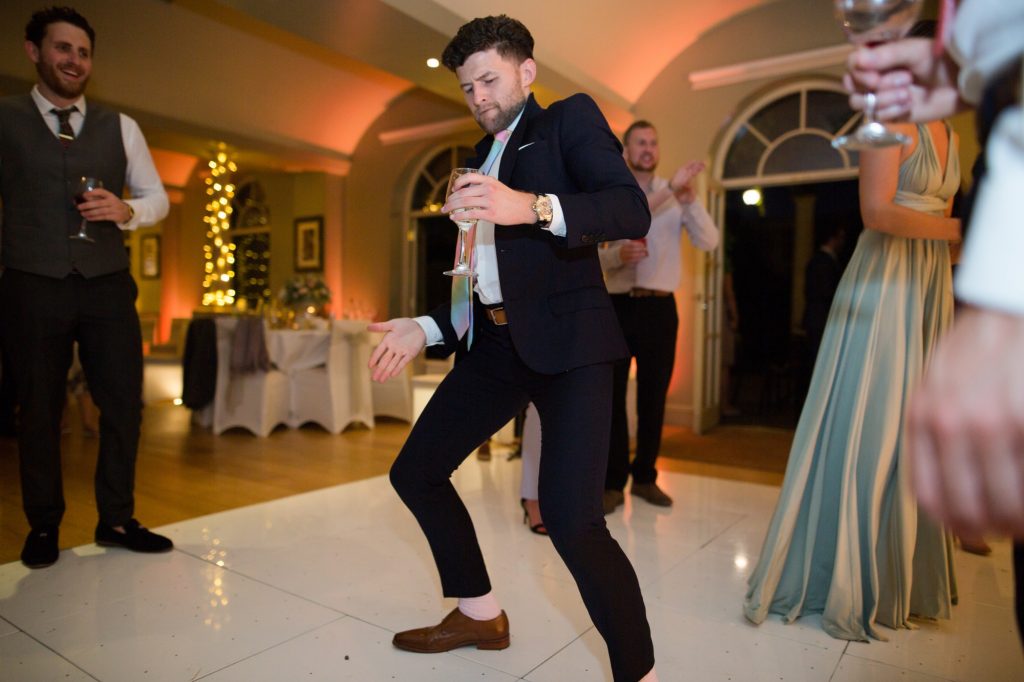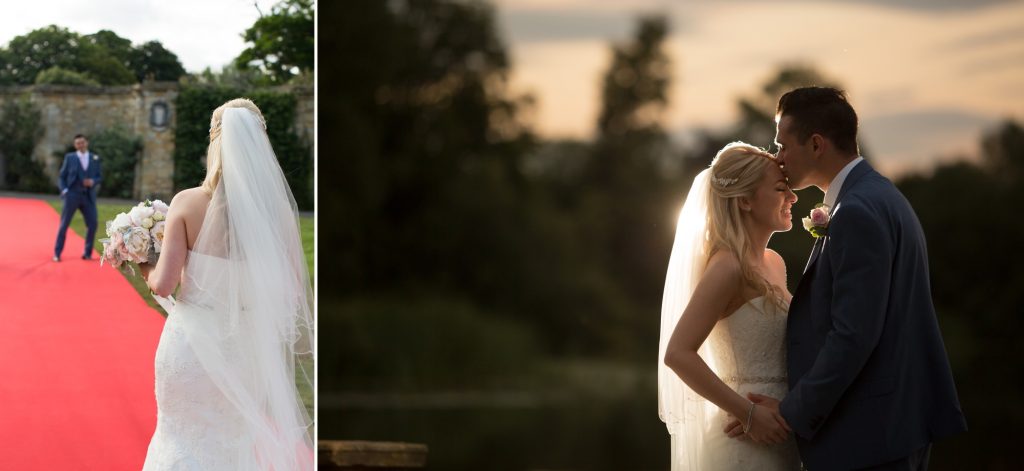 David Christopher Photography & Team