The Spa Hotel, The Gurdwara Guru Nanak Marg Temple, Cobham Hall.
                                                 Saturday and Sunday 3rd of June 2017
I would just like to say a special thank you to Natalia and Sunny, the wonderful Bride and Groom. I was so honoured to capture your unique and absolutely beautiful wedding, it was such a mixture, with cultural, traditional and modern elements all seamlessly intertwined, special thank you Susie for her master organization, planning a wedding like this without such a talented and efficient wedding planner would be impossible, it was a pleasure working with you. Since me Natalia and Sunny met, we instantly all got along, I knew they wanted almost 100% reportage, natural types of photos, which was perfect as that's what my style is all about, being from mixed cultural background myself, I connected with Sunny and understood the Asian side of elements of the wedding. This is just a small preview the official preview will be released on the 14th with 150 images available to the Bride and Groom and guests.  There will also be a further release of all photos with  free digital downloads for friends and family in a private gallery.
Slideshow and blog images below.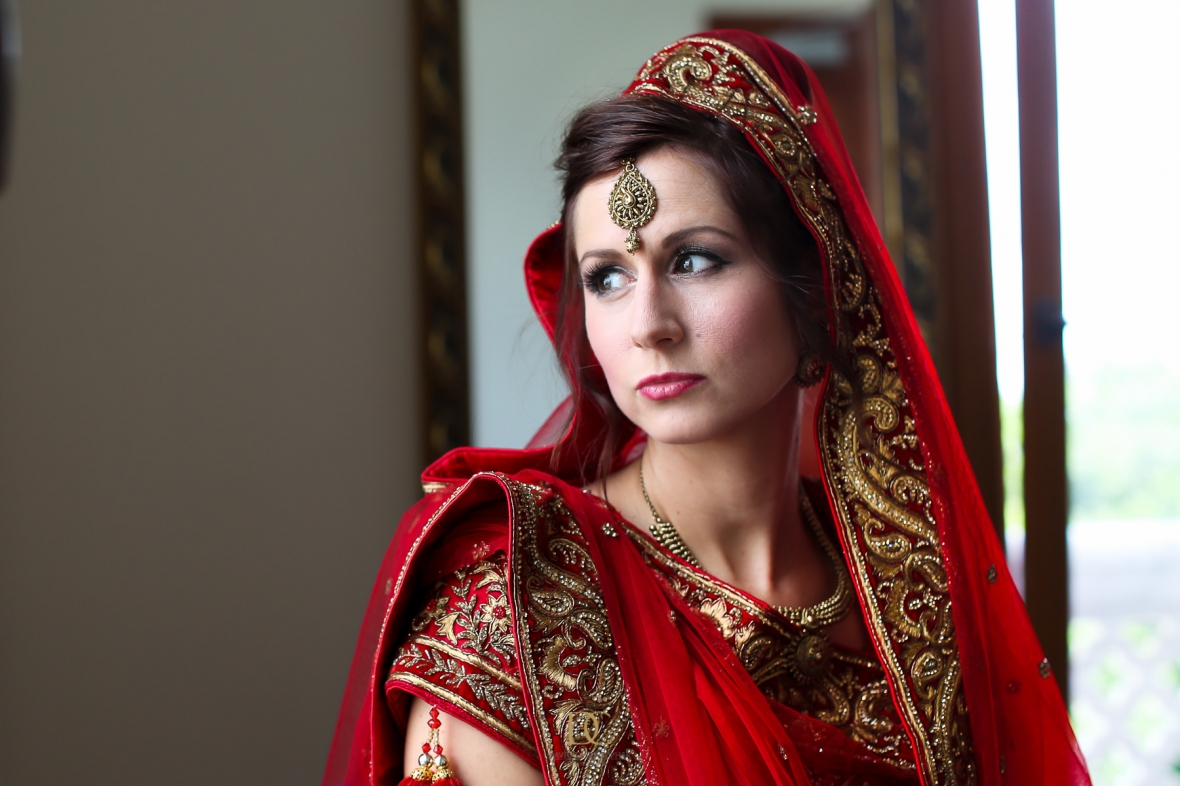 Please scroll down for the blog images.






























SUSIE YENDALL – WEDDING PLANNER FOR KENT
The Gurdwara Guru Nanak Marg Temple
All suppliers details coming soon.