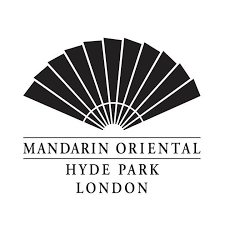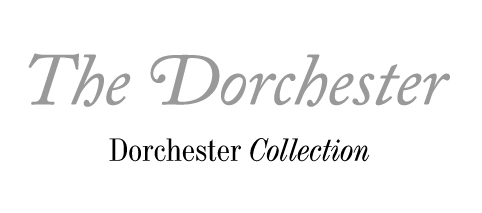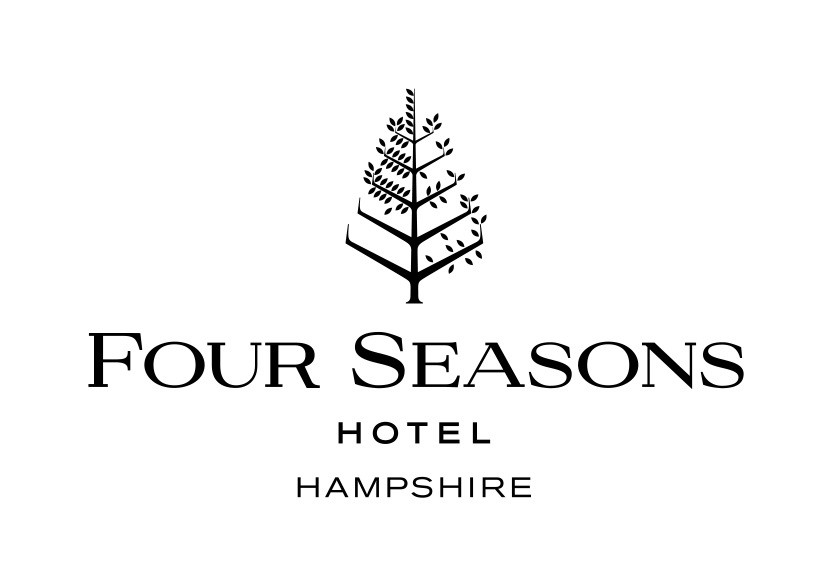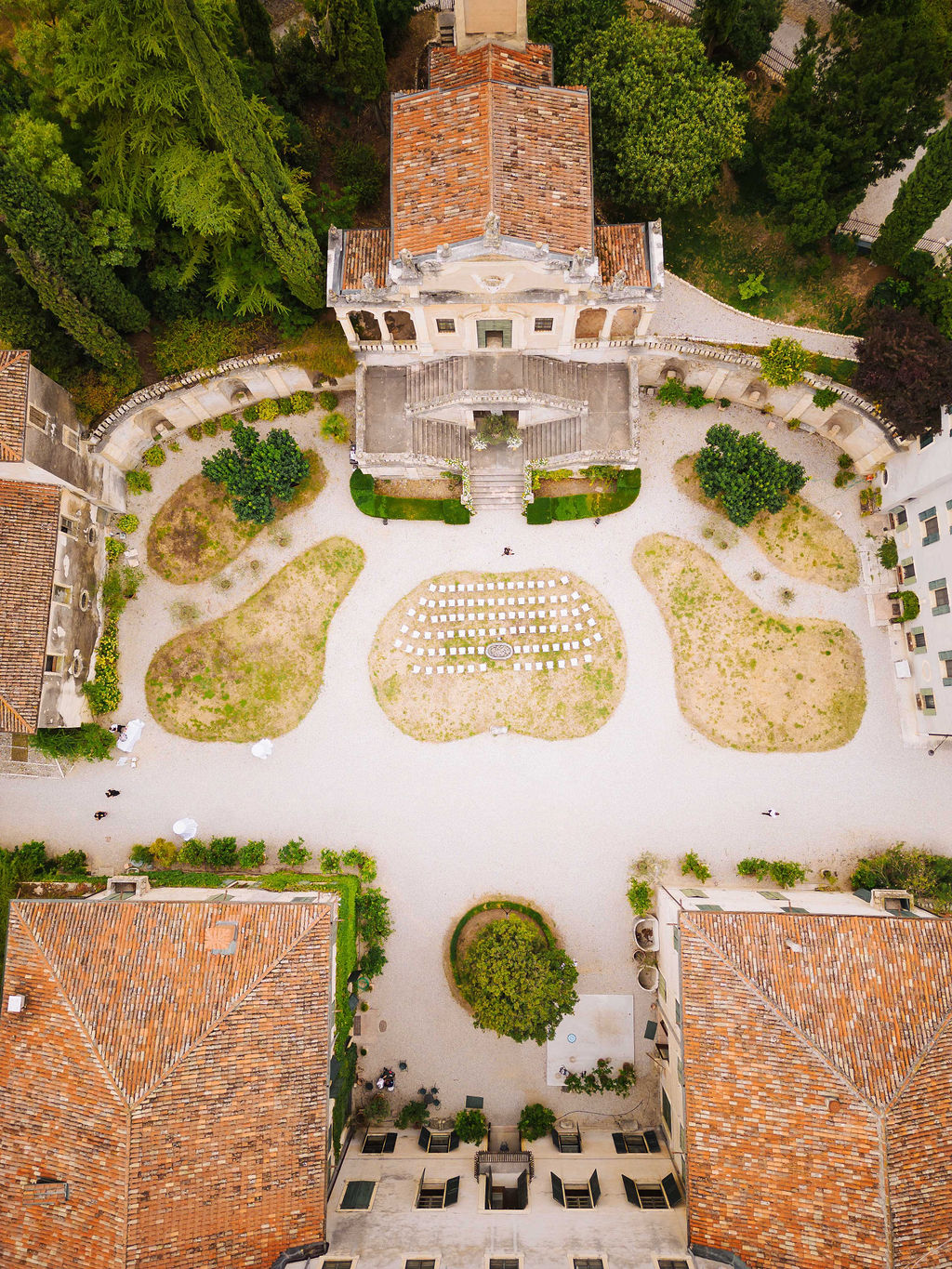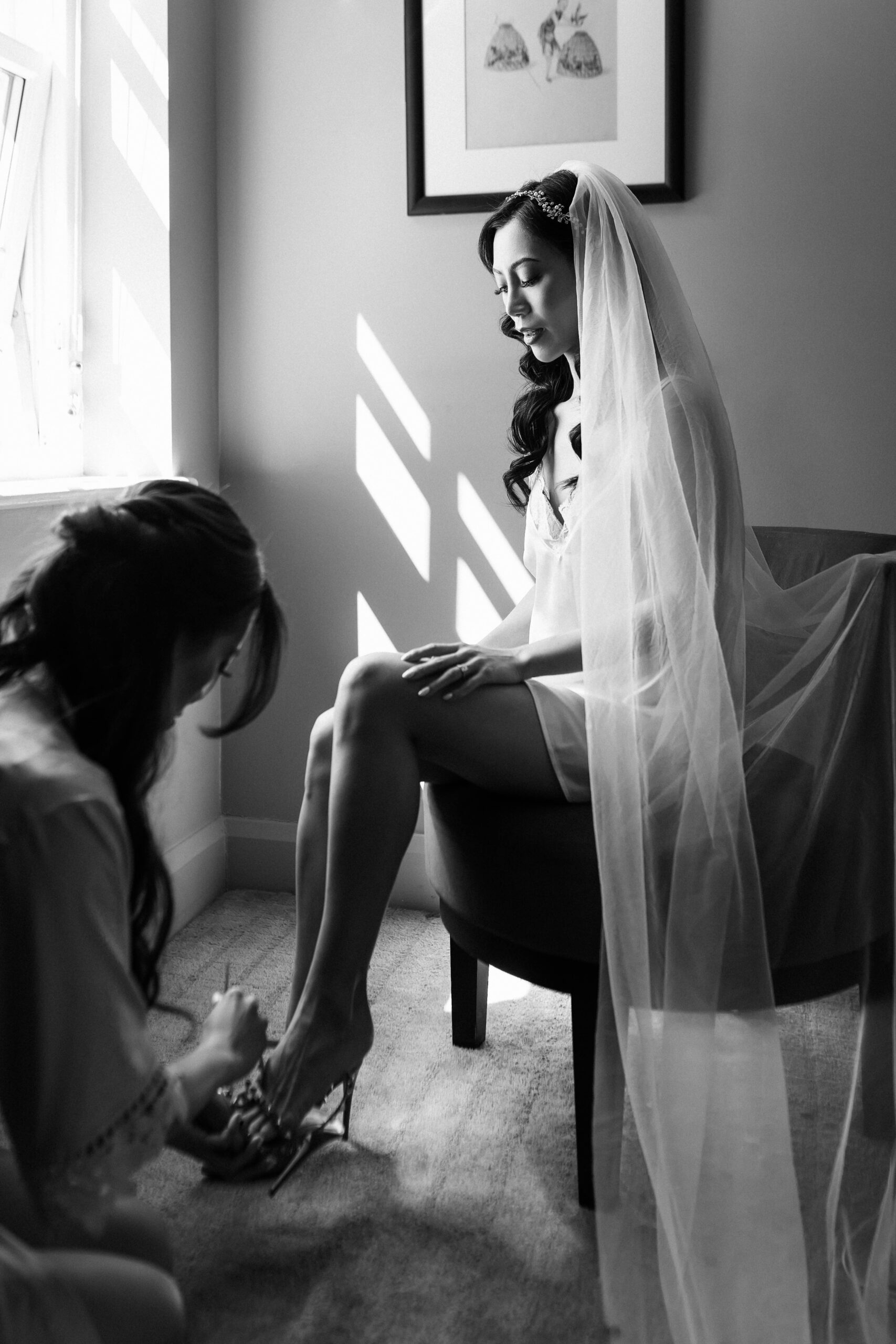 For over a decade we have photographed some of the most discerning clientele and their exclusive weddings and events globally. We have also worked with international bridal fashion brands, capturing their campaigns and fashion shows. Drawing on this experience, we create wedding photographs that are a unique fusion of our creative sensibilities of both worlds. We would describe this style as creative reportage with an editorial twist.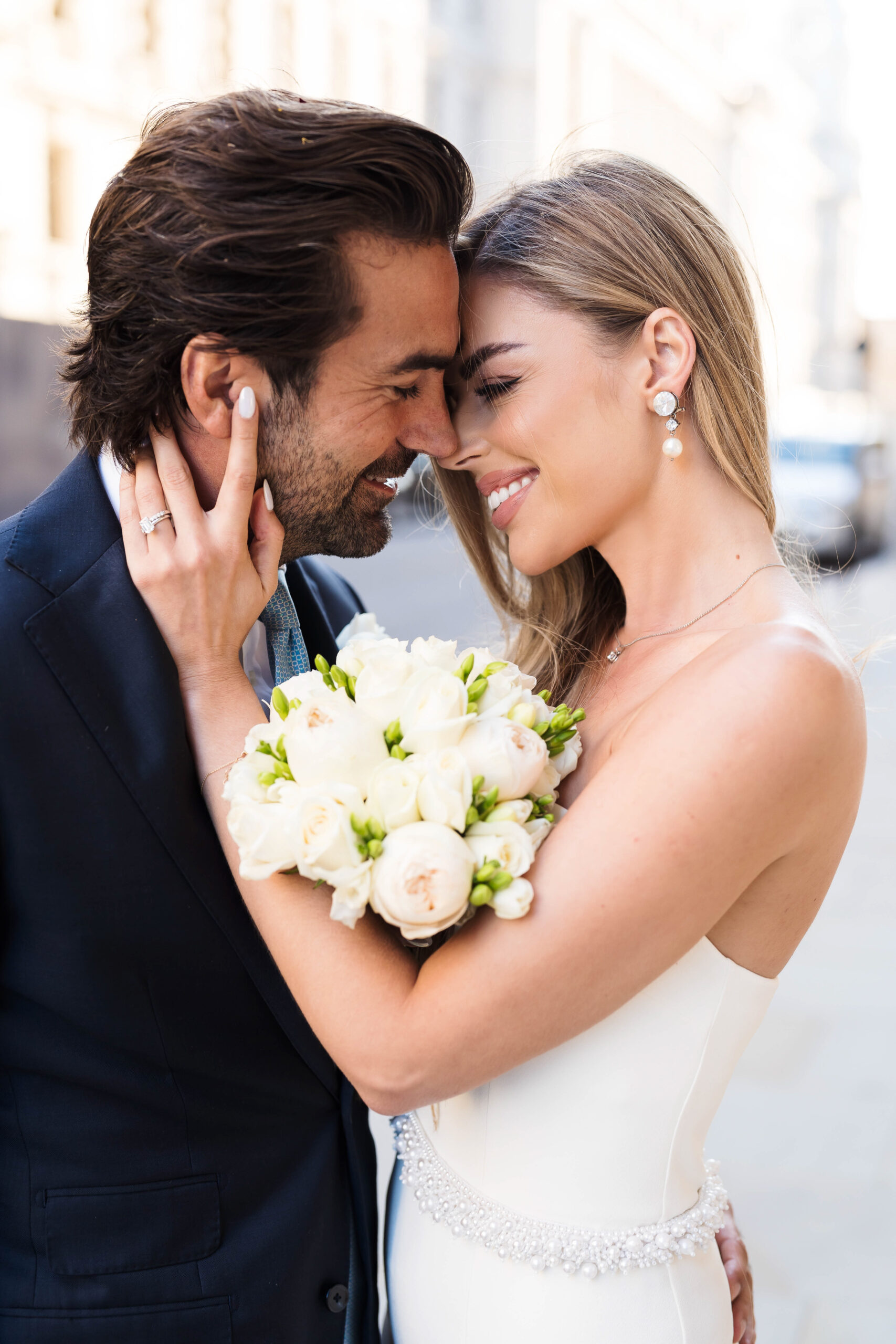 We take on a limited number of weddings to focus on each couple and their bespoke event. This allows us to create a carefully curated experience, working together with the planner, designer and vendor team. We pride ourselves on working in a professional manner that is unobtrusive, respectful, honest and joyful. Each of our team members has specific roles and this is essential for delivering a tailored and harmonious experience to our clients.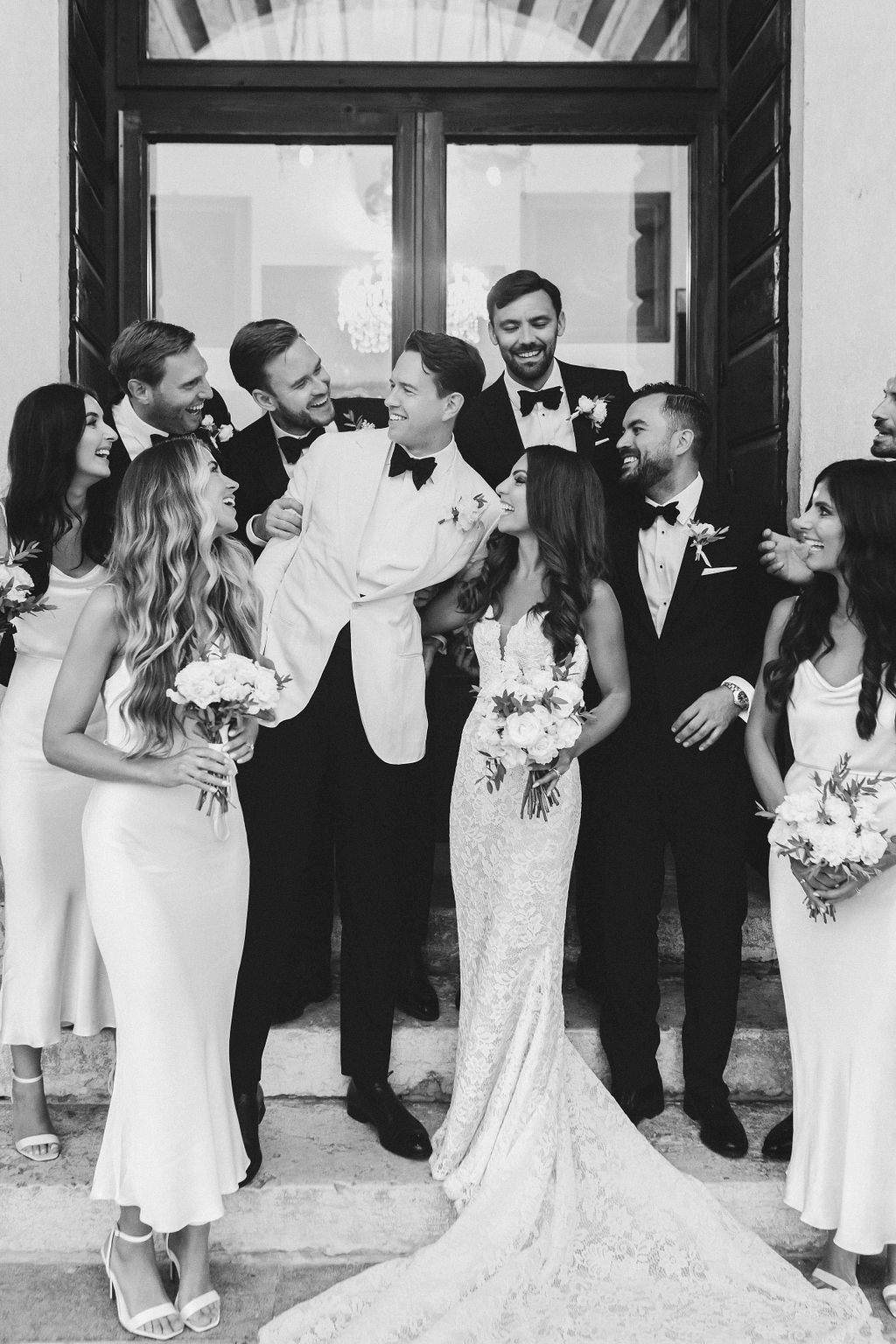 Being creative is an essential part of photography and is the driving force behind all our work. But we're also experts in the technical side, using state-of-the-art photography equipment and lighting. We are on a mission to push the boundaries of wedding photography and produce timeless images to cherish forever. Our dedicated editors meticulously processes each image to the highest of standards. Only then do we proudly deliver them to you via a private online gallery, handmade album or fine art print.
When we are not capturing our couples and their wedding events, you will find us doing brand shoots in our own studio or on location and working on client product orders.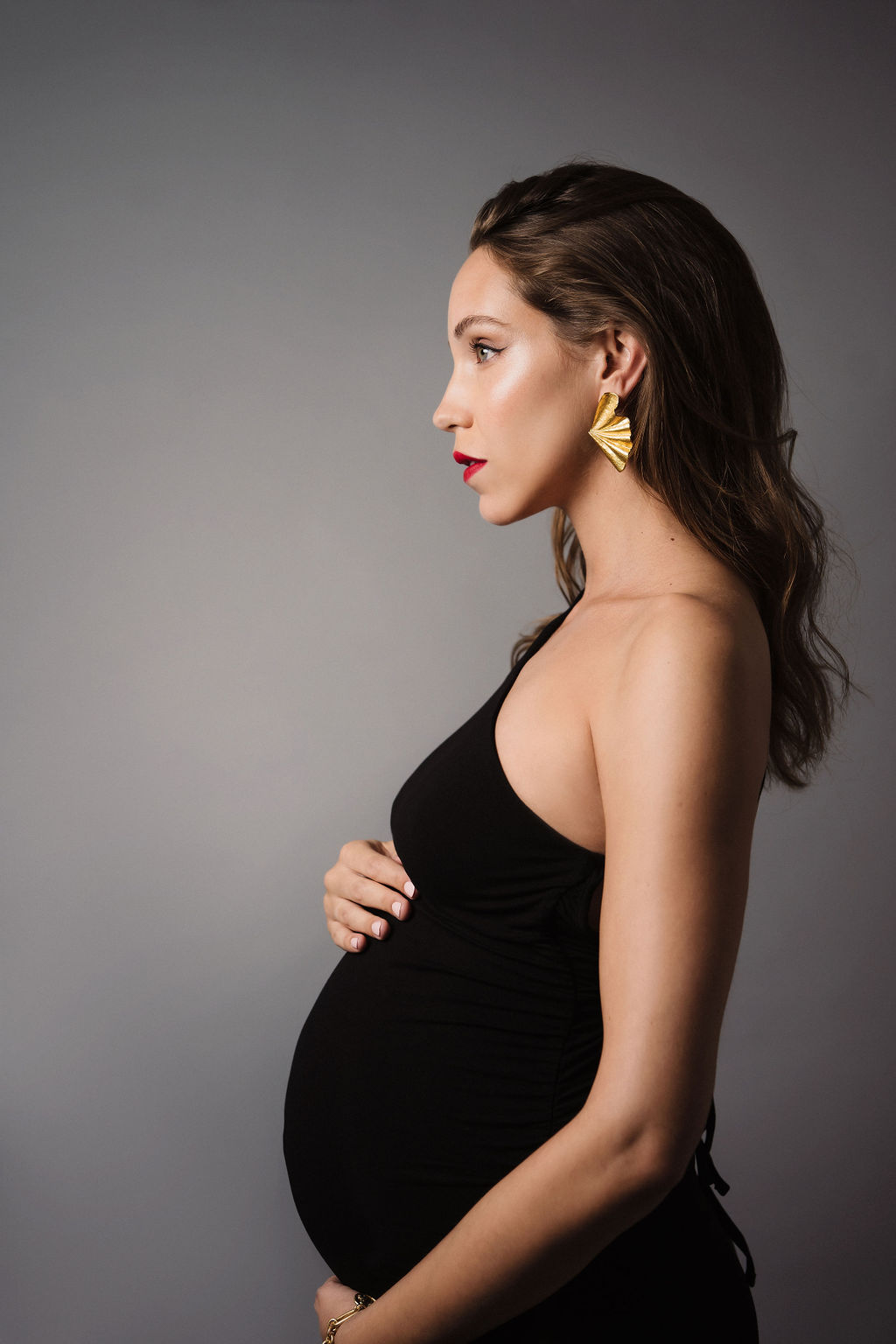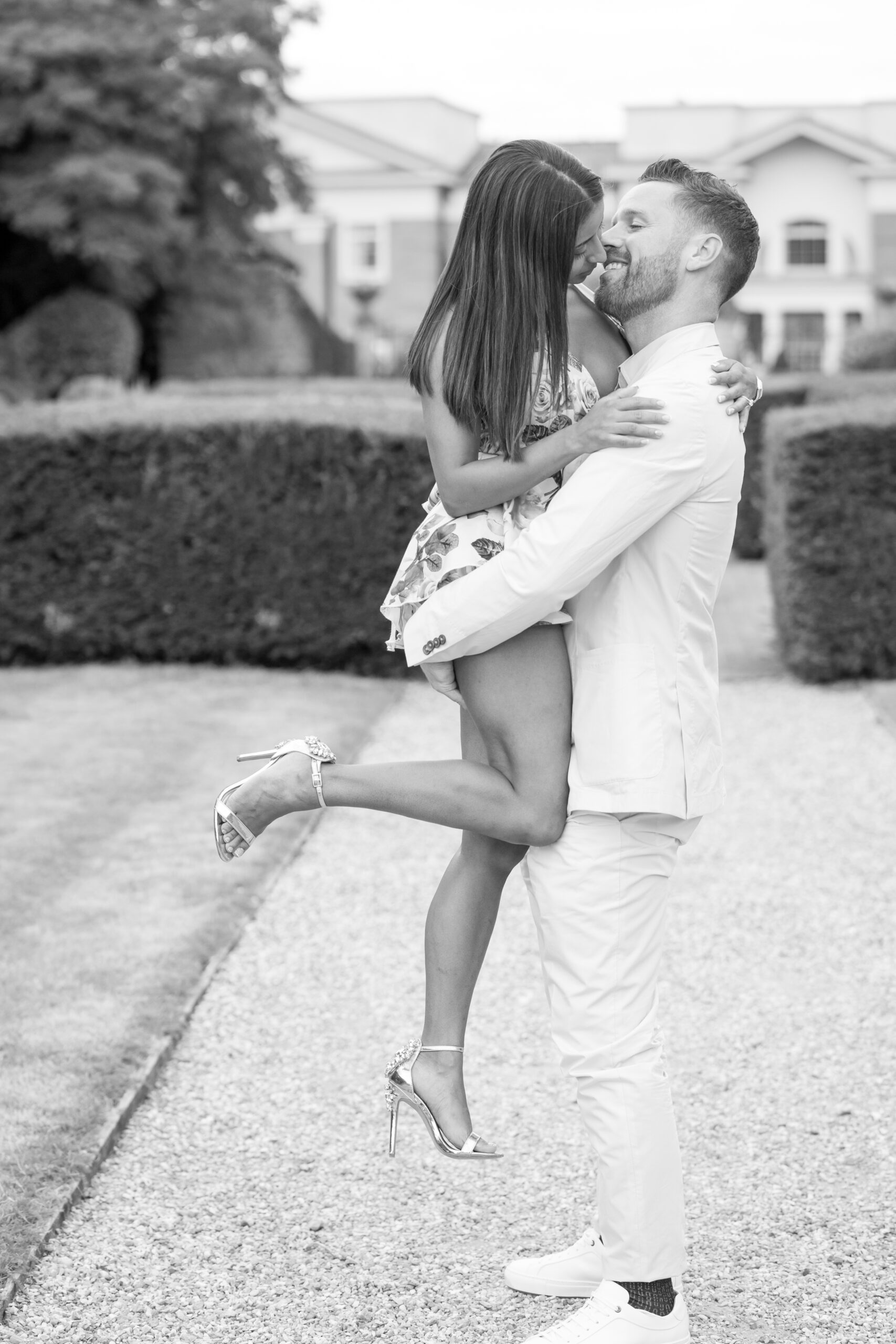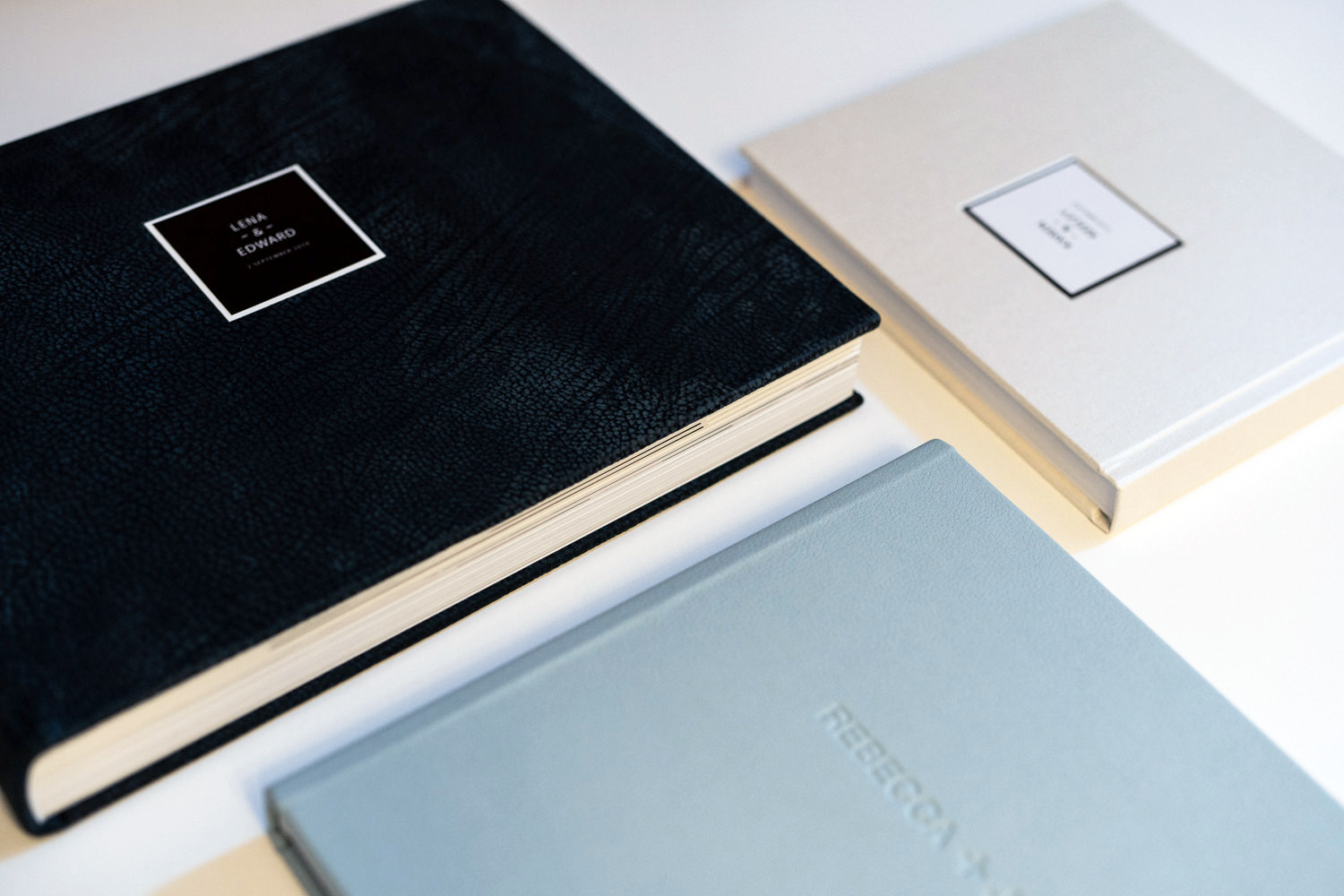 We love welcoming our clients back in our cosy studio to capture life's milestones or working on personal branding portraits and brand work. The studio space also doubles up as our product showroom for all our beautiful heirloom albums and prints.
Our clients will often work with us before their wedding to have an engagement portrait session or a wedding pre-shoot. It's the perfect way for us to get to know each other and for you to get used to being in front of the camera.
Photographs truly come to life when printed. We partner with the finest album makers and print labs to ensure archival quality print. Each wedding album is lovingly crafted to the highest of industry standards, using the most exquisite materials and techniques.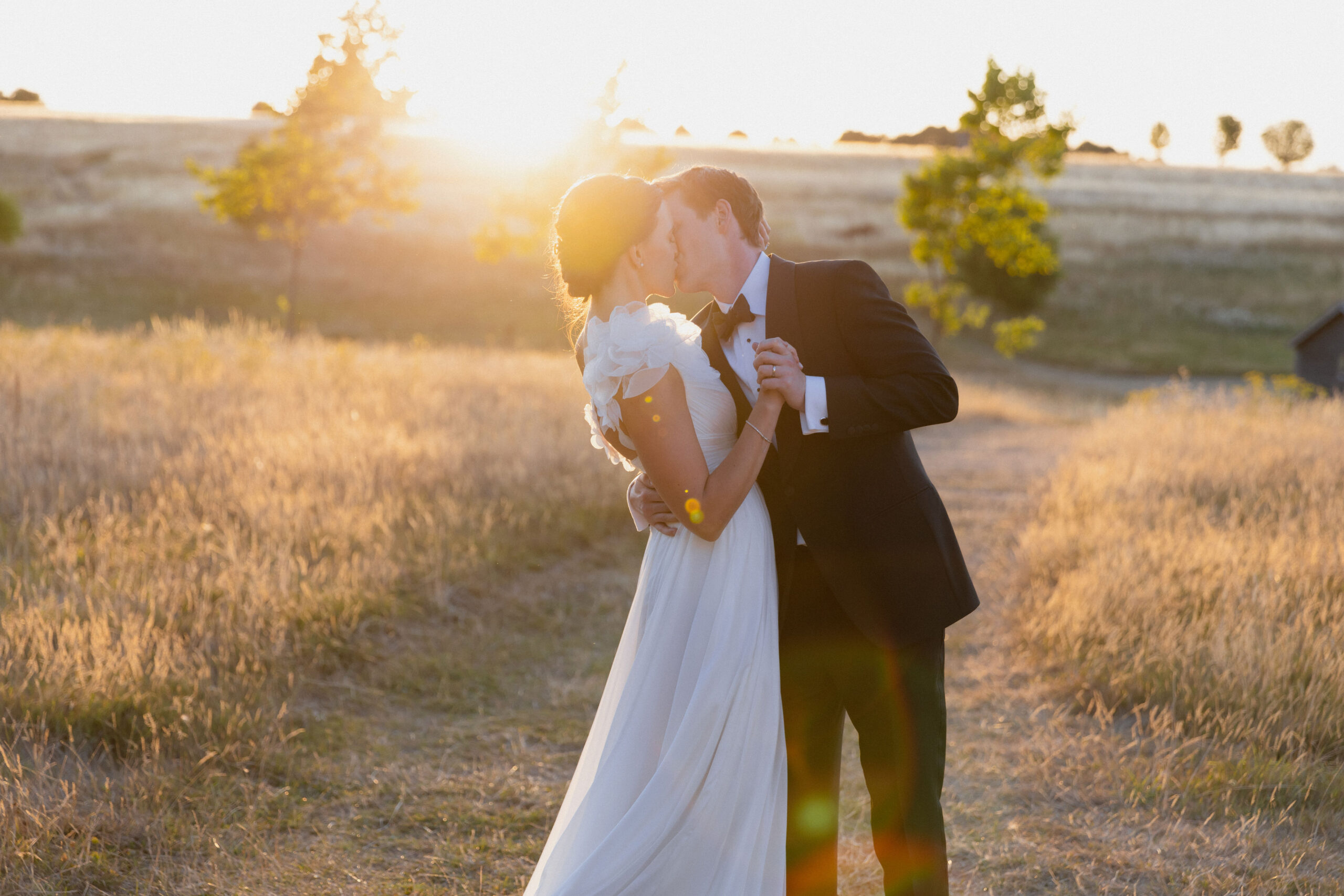 Planning an epic destination wedding or elopement? We specialise in capturing romantic weddings and events all around the UK, Europe and beyond
looking for shoot availability?